Build a Future with the Computer Service Industry Pioneers
Accomplish Your Business Dreams with NerdsToGo!
Computers, handheld devices, tablets, and mobile phones are all things that only continue to grow and change the landscape of the technology industry in the 21st century. That is why NerdsToGo is such a lucrative concept. With businesses, homeowners, and individuals continuing to rely on technology, handling the maintenance, computer service and support, and other computer services that can accompany a technologically based society seems like second nature. This means franchise owners can tend to the high demands of a reliable customer base and reap the financial benefits by taking advantage of a constantly innovative, inventive, and lucrative industry.
Contact us today to learn why NerdsToGo is one of the fastest growing computer service and technology franchises in the United States!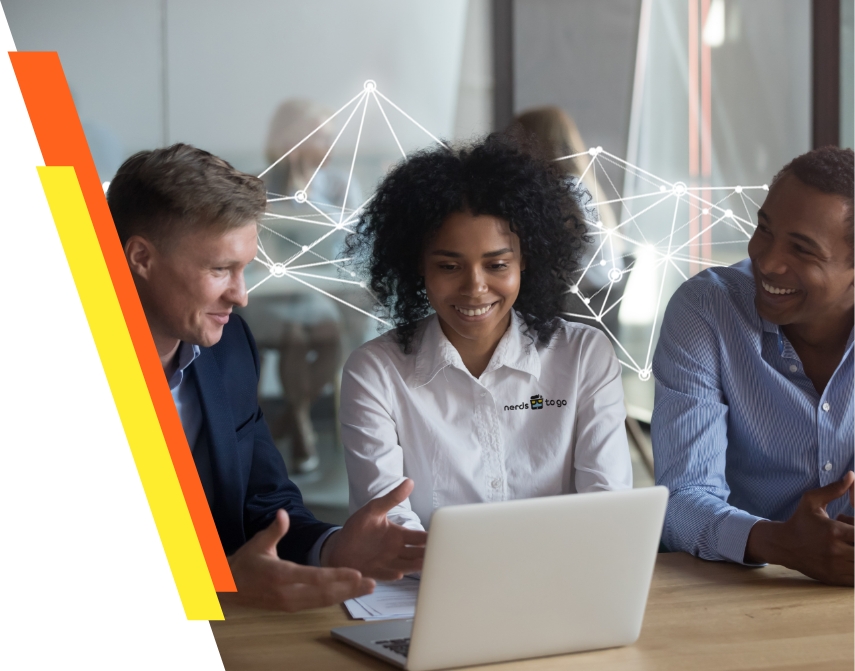 How NerdsToGo Helps Businesses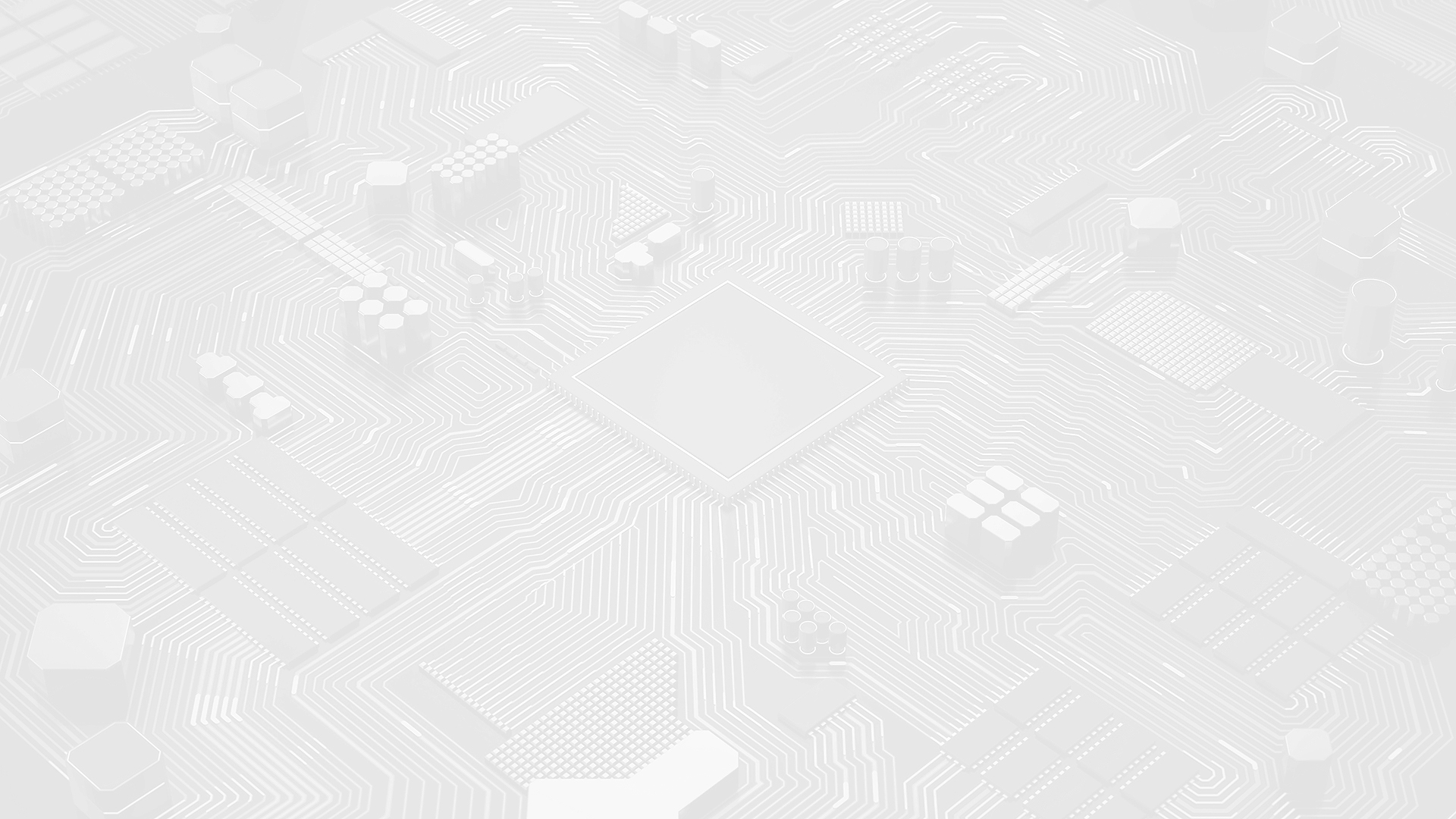 Why a NerdsToGo Franchise May Be Right for You
Proven Business Model

Proven business model and ongoing support to encourage exponential growth

Fast Growing Industry

IT and computer service is one of the fastest and most profitable industries

Multiple Revenue Streams

Services for all types of computers, phones, tablets, and all Apple products

Industry Pioneers

We have been in the Computer Service Industry for 14 years

Recurring Revenue

Reliable customer base of individuals & local businesses for repeat business

Tech Support

Tech support so customers can depend on accessibility and availability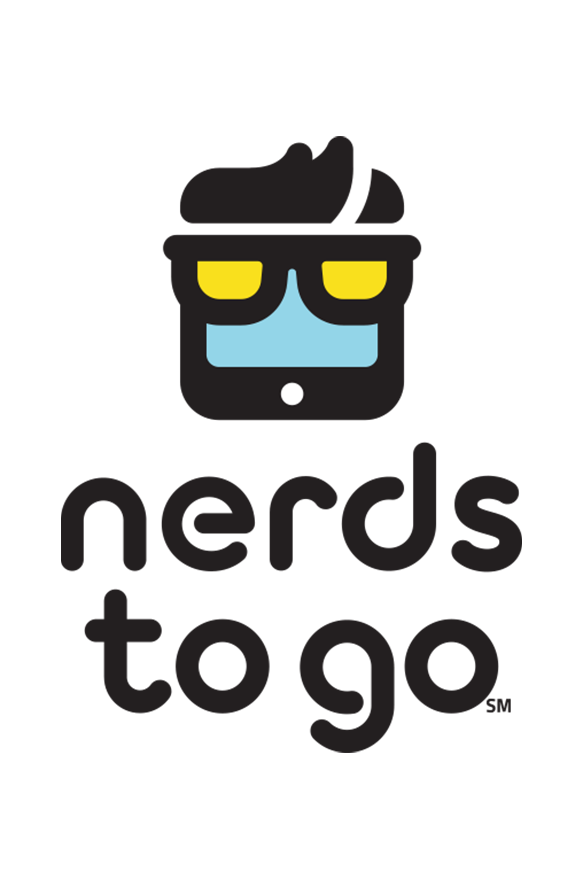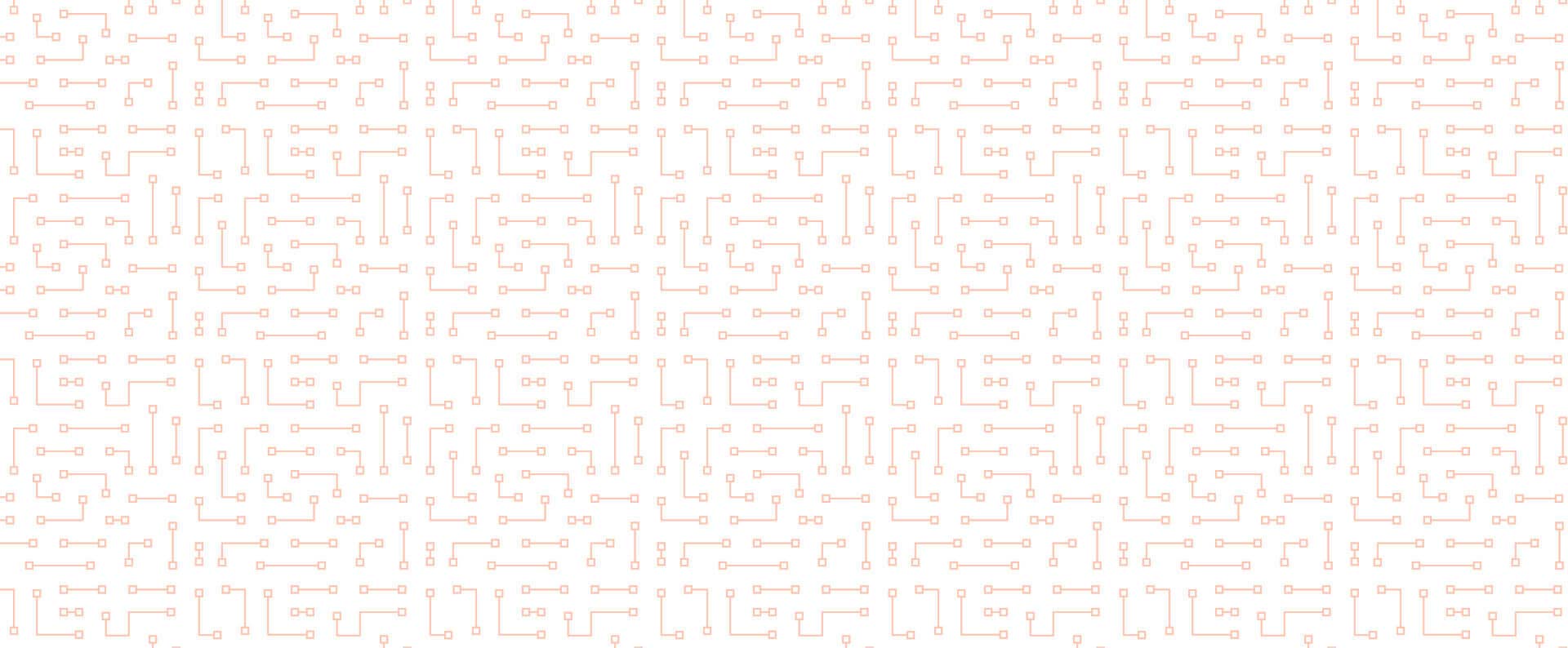 The Opportunity
NerdsToGo is an executive model franchise with low employee count and a mobile business with productive physical footprint. As a proud member of the Propelled Brands family of franchises we have strategically began to shift our attention to a more comprehensive focus on delivering IT solutions to our small business customers, while continuing to service our residential and direct to consumer customers with the highest quality of support.
Our franchisees spend their time focusing on building and scaling a business as they benefit from our industry-leading support systems. With corporate support in areas such as sales development, marketing, training, real estate, supply chain & vendor relationships, our franchisees are empowered to be in the community consulting with customers, not trapped in the four walls of their business.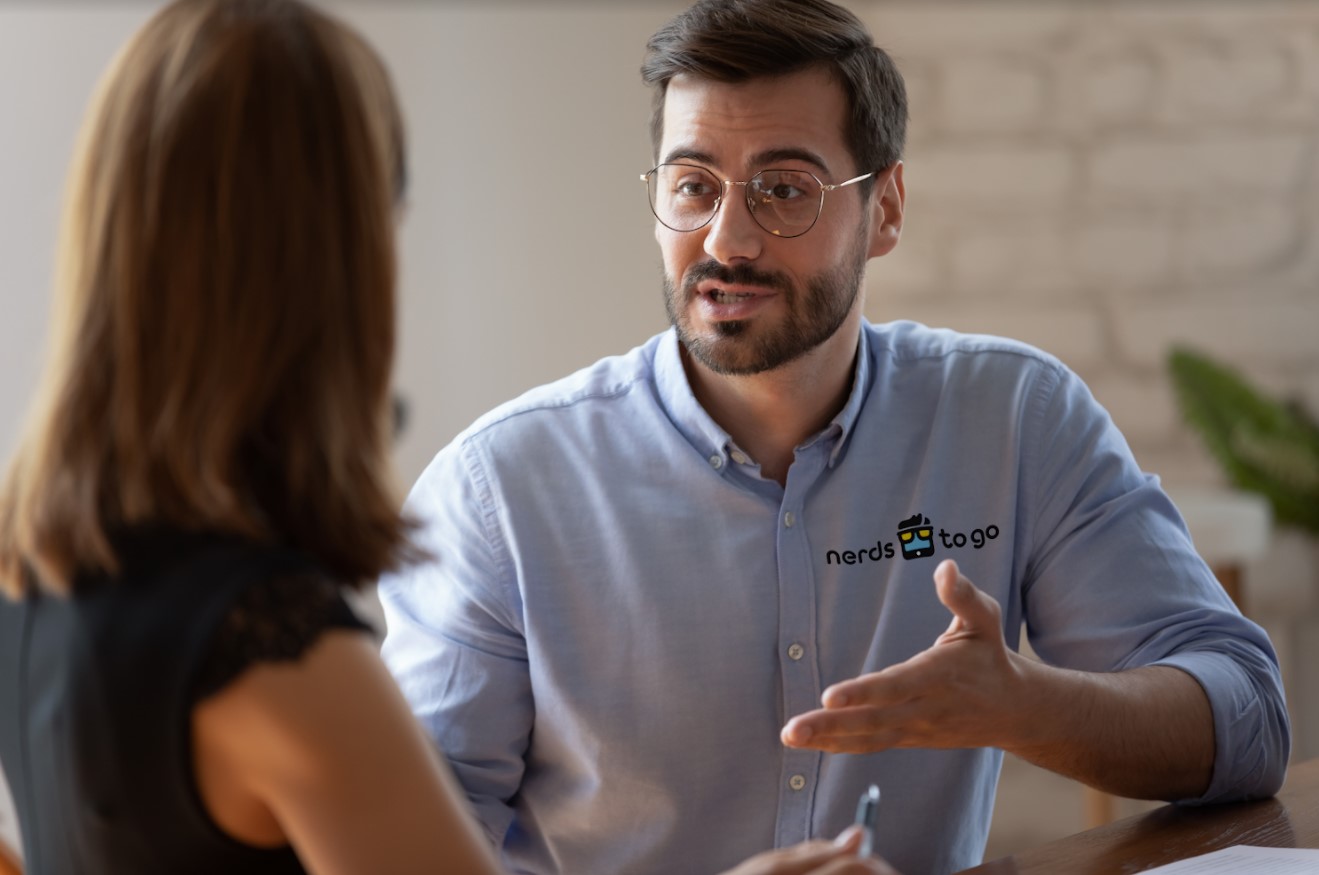 The Model
Our franchise model is an owner operator model. This model gives you the opportunity to use previously gained professional experience in marketing, sales, and relationship management to build a powerful business that offers multiple, diverse & recurring revenue streams. Revenue streams that include recurring managed services plans, mobile in-person support to small businesses and residential customers, and servicing direct to consumer traffic that walks in the door of your business.
We are seeking prospects looking to scale a business through customer acquisition, consultative sales, and building teams to execute technical services. Prospects should be capable of managing a P&L versus working in the field. By leveraging our experience and historical track record, our goal is to help our franchisees capture as much of this market share as possible.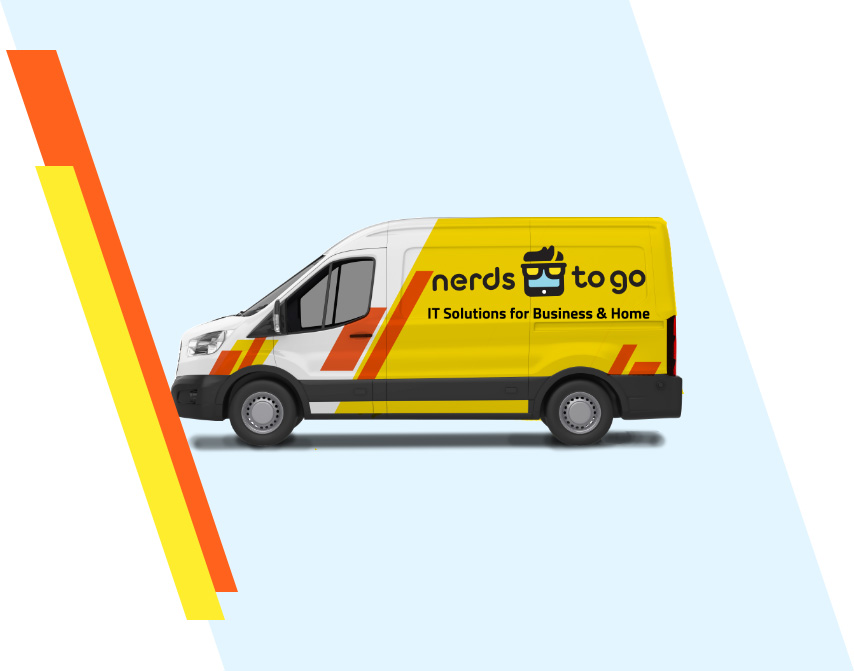 We Aren't Just Nerds.
We're Innovators & Entrepreneurs
If you would like to learn more about potential franchise options, available territories, and investment information, contact us today. You don't even need franchise experience to join our ranks! In fact, we happily provide our franchisees with the resources, training, support, and information needed to start, build, and maintain a successful computer maintenance franchise. We are ready to partner with you as you grow your business, seek profitability, and achieve your greatest dreams.
NerdsToGo is paving the way as innovators, entrepreneurs, franchisees, and successful business owners. Ready to invest? Take the first step in your journey to success by contacting us today!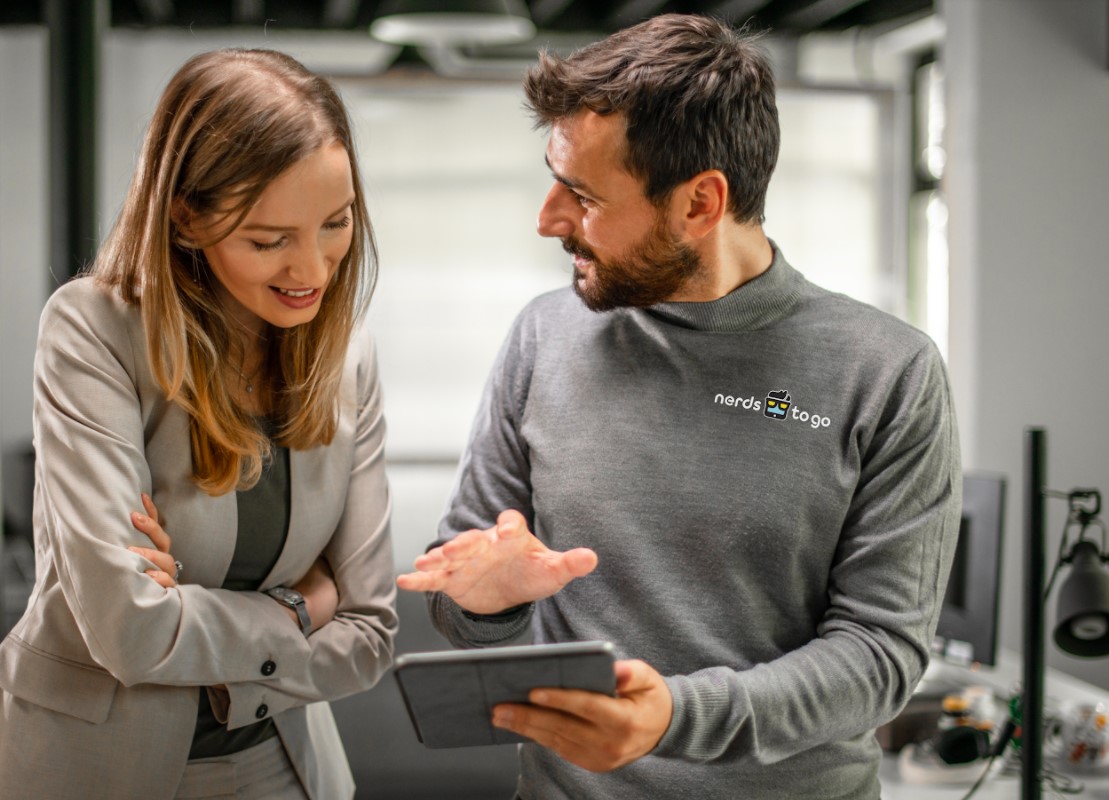 NerdsToGo Stands Out
In Our Industry