NerdsToGo Financial Performance
Technology Is Needed In Good & Bad Economic Times
One thing we have learned in the last few years of business is that in good times and bad, our clients continue to have growing IT needs. As a provider of 'IT solutions for businesses & homes' NerdsToGo franchisees have positioned themselves where they can assist their clients in many profitable ways.
Launching our business-to-business program NerdAssure in 2021 gives our franchisees a clear focus on acquiring recurring, subscription based, customers. Combined with our industry leading support the franchisees have all that they need to scale their business.
NerdsToGo Average Unit Stats
Average Gross Revenue $518,200*

Average Net Owner Benefit 19.7%*

$7,104 in recurring revenue per month in the first full year of B2B focus with our NerdAssure program
What To Expect With Our Franchise Opportunity
We can provide you with information from Item 19 of our current Franchise Disclosure Document (FDD) that will allow you to understand how a NerdsToGo location may perform.
The current benchmark study shows the financial performance of NerdsToGo locations for the most recent reporting period. We provide to our candidates:
Profit & Loss Statements for average and median stores
Performance of B2B program NerdAssure
And so much more!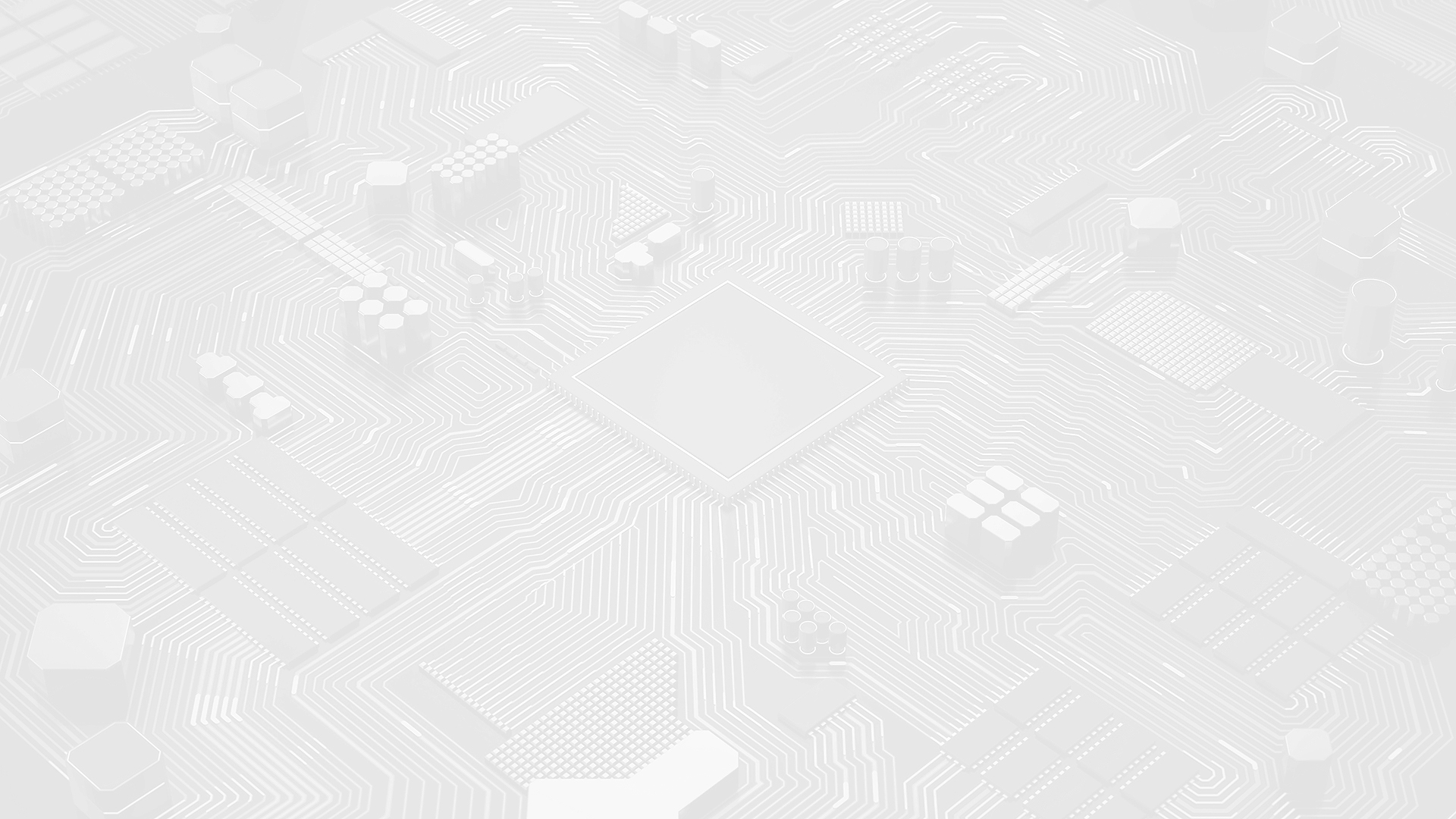 Why a NerdsToGo Franchise May Be Right for You
Proven Business Model

Proven business model and ongoing support to encourage exponential growth

Fast Growing Industry

IT and computer service is one of the fastest and most profitable industries

Multiple Revenue Streams

Services for all types of computers, phones, tablets, and all Apple products

Industry Pioneers

We have been in the Computer Service Industry for 14 years

Recurring Revenue

Reliable customer base of individuals & local businesses for repeat business

Tech Support

Tech support so customers can depend on accessibility and availability