Veteran & First Responders Franchise Program
NerdsToGo Is Dedicated to Those Who Have Served
At NerdsToGo, we have endless respect for those who put their lives on the line for our country. We also understand that the transition from service back to daily civilian life can sometimes be a difficult one. Our computer service franchise is dedicated to providing veterans with a path to success, so we offer select initiatives to make it easier to get started with our company.
We also have so much respect for first responders that serve our communities and offer these initiatives to them as well. These special opportunities are our way of saying "thank you" to those who have dedicated so much.
Why Should Veterans & First Responders Choose NerdsToGo?
Our NerdsToGo franchise provides both veterans and first responders with the tools and resources they need to build a successful business. We welcome them into our company because we know that they have the work ethic, drive, and determination to succeed with our business as they did in their previous careers.
Some of the special initiatives we offer to veterans and first responders include:
Franchise Fee of $24,875 (Usually $49,750)
Reduced Royalties for the First 12 Months
Flexible NerdsToGo location options (over 400 ideal markets available)
SBA-Approved franchise financing
NerdsToGo's veteran and first responder program is designed to help you grow a thriving business, achieve financial independence, and build a new life for yourself as an entrepreneur. Our proven business model combined with your skills and dedication creates an unbeatable combination. We look forward to working together with you!
CLick here to read How Veterans Turned Nerds Are Finding Post-Service Success In Franchising
With NerdsToGo -Read Cover Story From Franchising Magazine.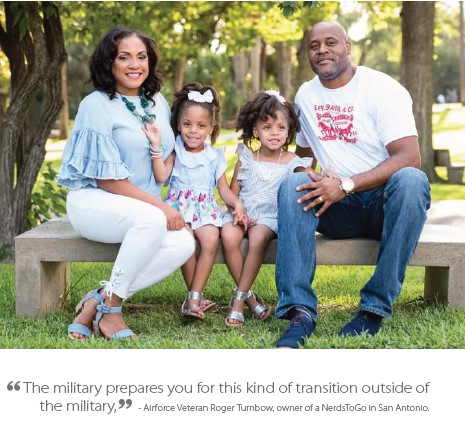 If you're interested in learning more about our veterans and first responders program, reach out to our computer service franchise team!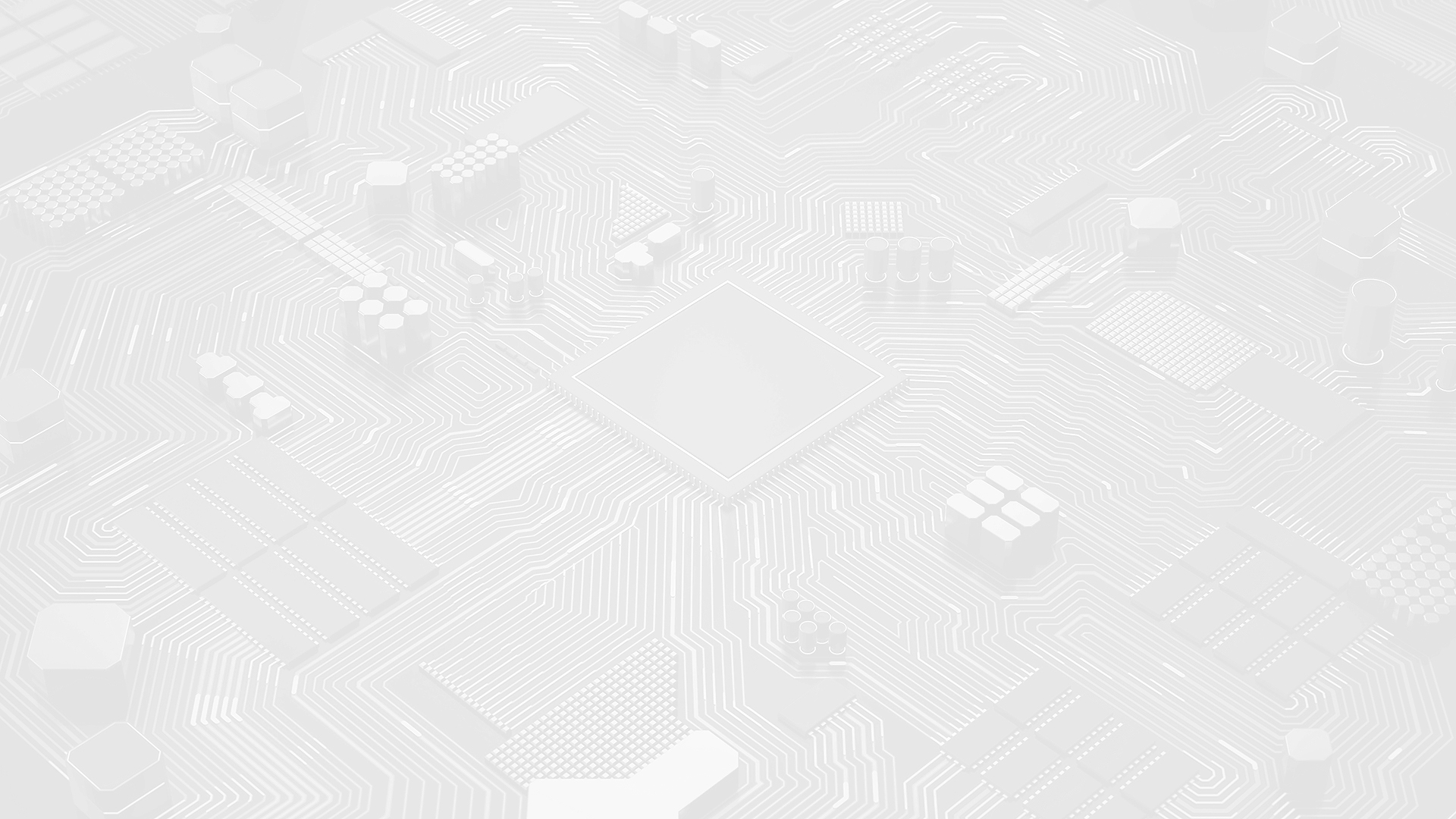 Why a NerdsToGo Franchise May Be Right for You
Proven Business Model

Proven business model and ongoing support to encourage exponential growth

Fast Growing Industry

IT and computer service is one of the fastest and most profitable industries

Multiple Revenue Streams

Services for all types of computers, phones, tablets, and all Apple products

Industry Pioneers

We have been in the Computer Service Industry for 14 years

Recurring Revenue

Reliable customer base of individuals & local businesses for repeat business

Tech Support

Tech support so customers can depend on accessibility and availability