Our Story
In 2003 our founder, David J Colella, recognized the tremendous need for computer service for residential computer users and small businesses. Back then, the average American household had a single computer and cell phones were rare. Today 90% of American households have 3 or more devices online at one time.
Having realized tremendous success in a short period of time and quickly getting national exposure, we took this company founded in a dining room to a national franchise organization. While they often say "the rest is history," the truth is that the story has only just begun. We have developed a company that will one day be a global leader. After our modest beginnings, we quickly recognized in order to provide the best service in the industry; we needed to engage with business owners through franchising the business rather than managing technicians from a corporate headquarters in another state.
Over the years NerdsToGo has carefully refined our model. We have honed our systems, processes, tools and controls so that we can replicate our model across our franchise network. With these systems, our franchisees can market and deliver the NerdsToGo services in the way in which the marketplace demands.
NerdsToGo is quickly becoming the Nation's Leader in computer service by bringing on franchisees who can carry on the same values that got us to where we are today. NerdsToGo will be a household name and the #1 company in this business sector within a few short years by bringing on great people who can provide great service!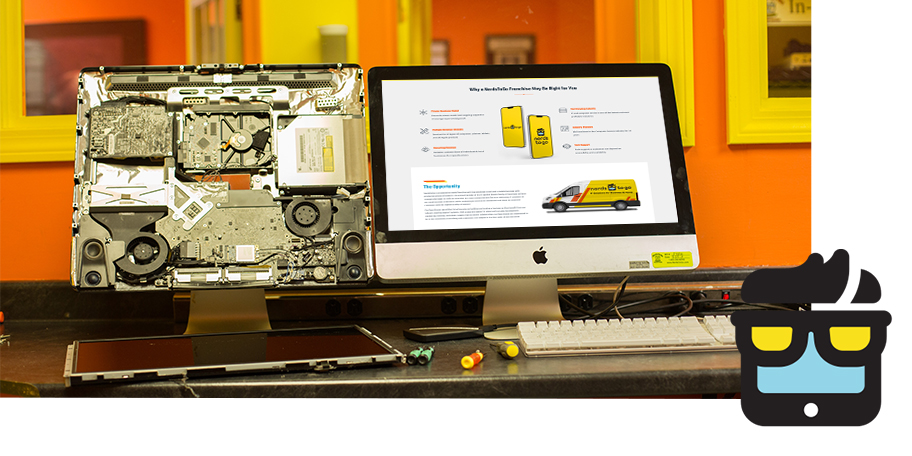 NERDSTOGO has been verified as a 2021 Franchise Registry Member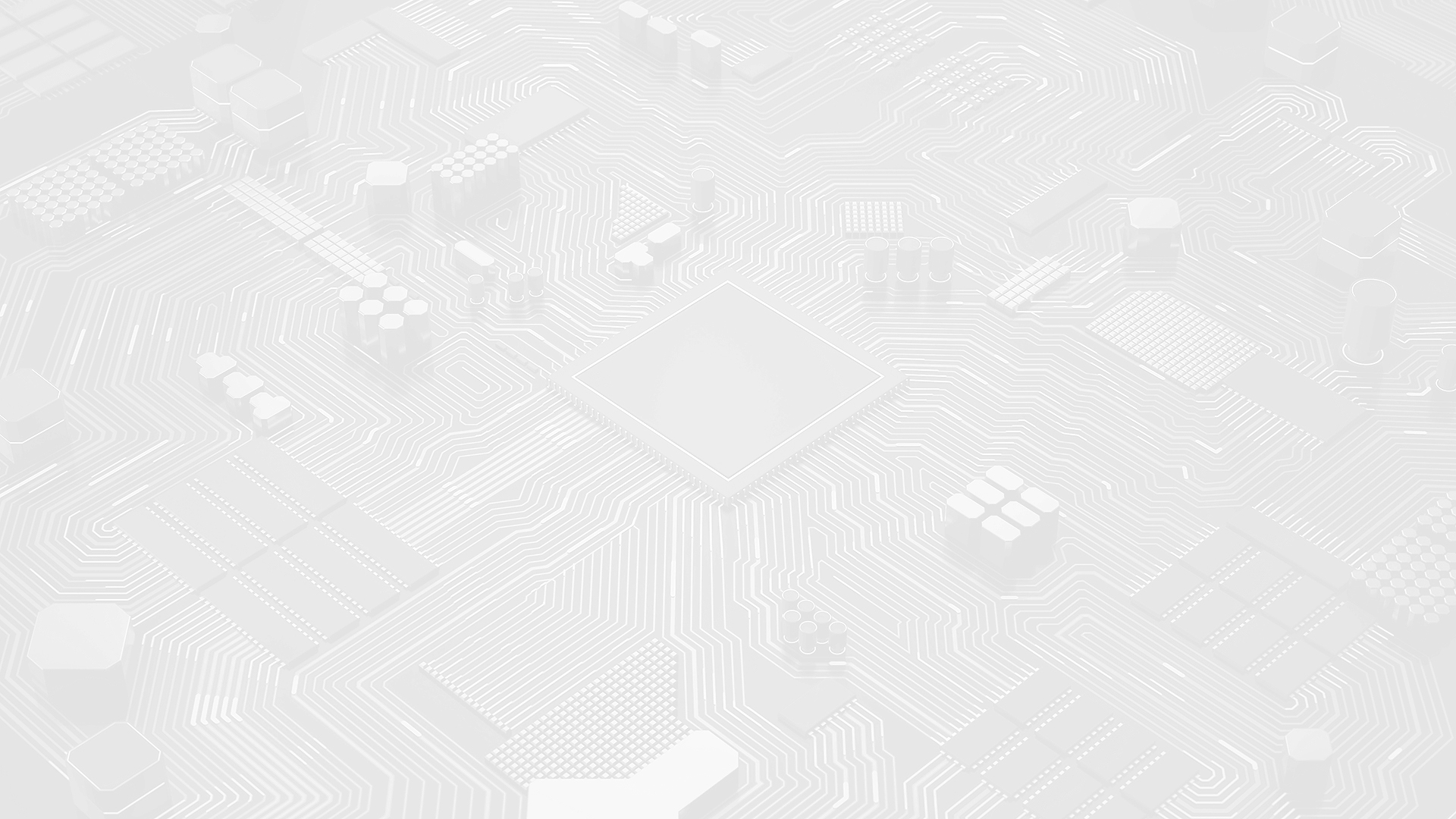 Why a NerdsToGo Franchise May Be Right for You
Proven Business Model

Proven business model and ongoing support to encourage exponential growth

Fast Growing Industry

IT and computer service is one of the fastest and most profitable industries

Multiple Revenue Streams

Services for all types of computers, phones, tablets, and all Apple products

Industry Pioneers

We have been in the Computer Service Industry for 14 years

Recurring Revenue

Reliable customer base of individuals & local businesses for repeat business

Tech Support

Tech support so customers can depend on accessibility and availability