NerdsToGo Franchise Investment Information
What is the Franchise Investment?
The franchise fee is $49,750.00, and is based on a population of 100,000.
If you are interested, the investment range for a new NerdsToGo location in our current franchise disclosure document ranges from $133,333 - $181,032.
For veterans and first responders, NerdsToGo offers a 50% Veteran Discount and other special initiatives, making the franchise fee only $24,875. To learn more about this discount and our additional benefits, visit our Veterans & First Responders Program page.
Converting Your Existing Business
If you are a computer services business owner seeking to better develop and grow your company, NerdsToGo has the tools, resources, and support you need. You can convert your business into a NerdsToGo center, making your business more cost-effective and much simpler to operate.
We have outlined the NerdsToGo conversion program here and there is additional information on the costs found in our franchise disclosure document.
Are You Ready to Become a Franchise Owner?
Making the choice to become a franchisee is a decision that must be carefully weighed. Like any business startup, starting your own franchise will require a significant investment of time, energy, and money. Because you will have the instant recognition with the NerdsToGo name, you can reap the benefits of having a loyal customer base that will depend on you to be their trusted source for IT Services.
Before starting your own franchise, consider the following questions:
Are you willing to undergo the necessary training, support, and education needed to put you in the best position for success?
Are you ready to put your talents to work for you and your family?
Do you sincerely want to own a business?
Do you understand the risk and rewards involved?
Are you ready to take on the responsibility that comes with business ownership?
Are you looking to enjoy the freedom that comes with owning a business?
Do you understand the potential of the computer services industry?
Do you understand the reason for the growth in the computer services industry?
Do you have the financial capability to invest in a franchise and support it through its initial start-up?
Are you ready to join a national leader and follow a prescribed program for success?
Are you ready to put your talents to work for you and your family?
If you have reviewed the questions above and are ready to take the first steps toward owning your own franchise territory, do not wait another moment to speak with us! The entire NerdsToGo team is here to help support you as you establish your business, help you build your business, and maintain a steady source of dependable revenue.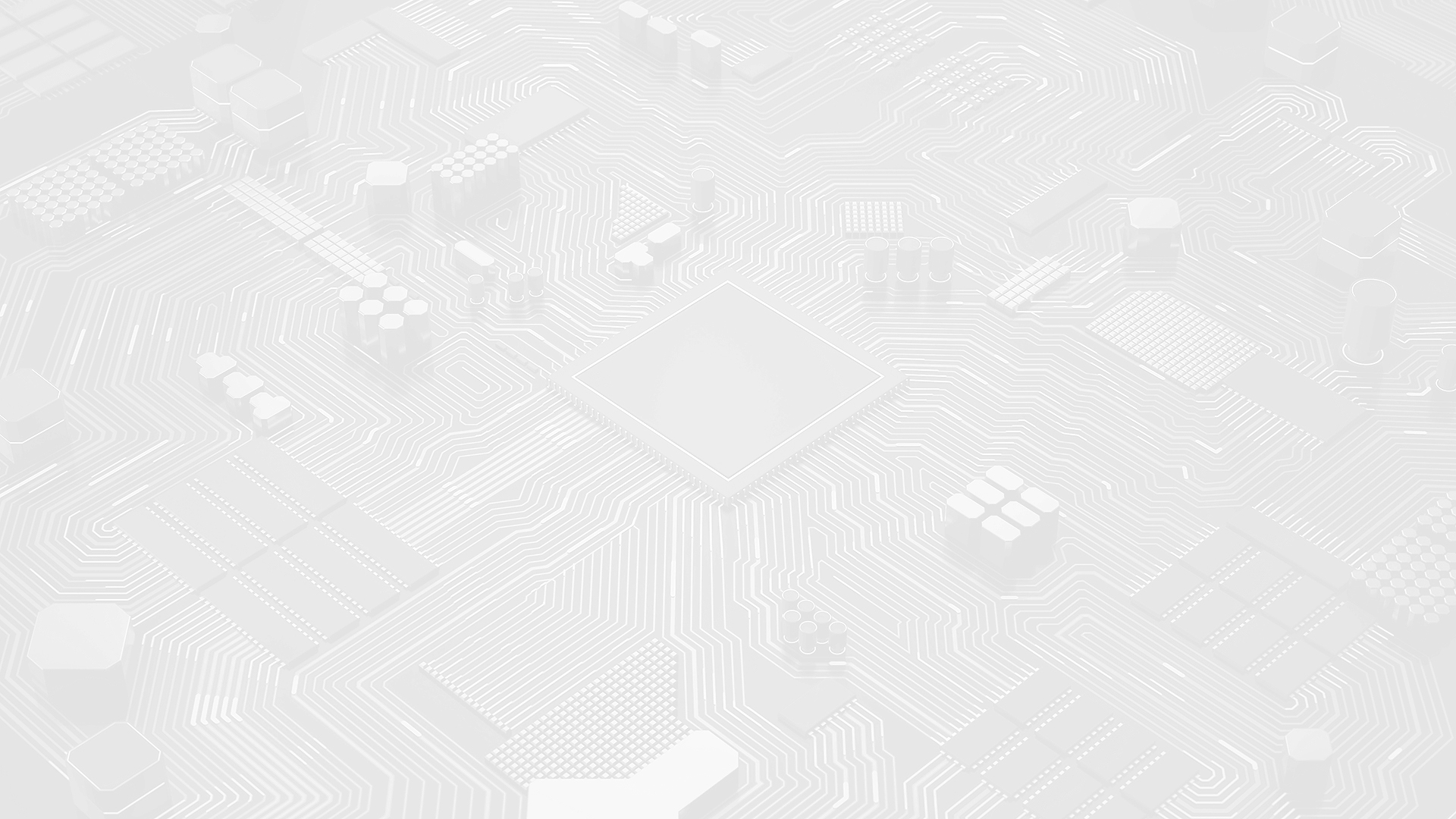 Why a NerdsToGo Franchise May Be Right for You
Proven Business Model

Proven business model and ongoing support to encourage exponential growth

Fast Growing Industry

IT and computer service is one of the fastest and most profitable industries

Multiple Revenue Streams

Services for all types of computers, phones, tablets, and all Apple products

Industry Pioneers

We have been in the Computer Service Industry for 14 years

Recurring Revenue

Reliable customer base of individuals & local businesses for repeat business

Tech Support

Tech support so customers can depend on accessibility and availability